Hi,
I don't know if anyone is interested, but I've designed a 3D printable case for the Hologram Nova. It encloses the antenna and the Nova board. The case is in 3 parts and it all snaps together.
Here is a picture of the Nova, antenna, and 3-part case: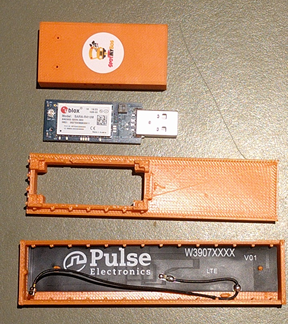 Here's a pic with the bottom of the case (containing the antenna, and the middle part of the case assembled: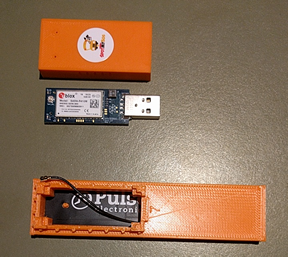 Here's a pic with the Nova board mounted on the middle and the antenna connected: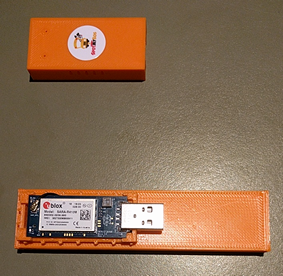 Here's a pic with the "top" of the case (covering the Nova board) attached and USB cable attached:



Notice there are two small holes in the top. These line up with the two LEDs, so the LEDs can be easily seen.
Now the case can be turned over: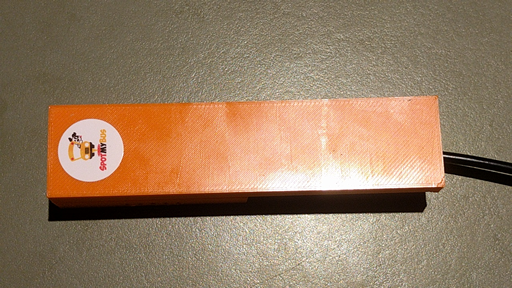 Cheers,
Matt