I an trying to unpause a device and I am getting the message "SIM locked, contact support"…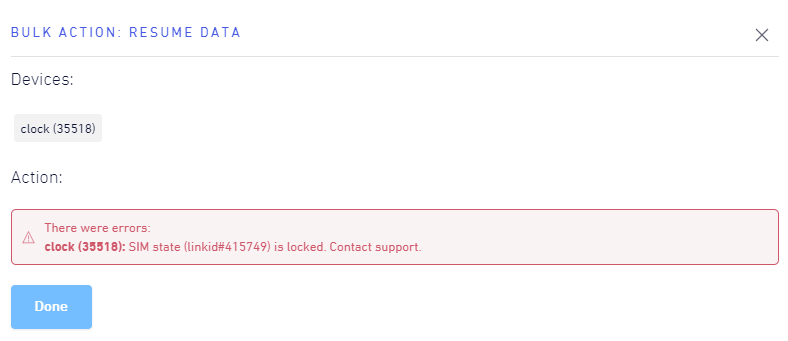 …so I am contacting support!
There is plenty of money in my account. What am I doing wrong, how can I unlock this SIM, and how can I avoid this in the future?
Thanks!
-josh